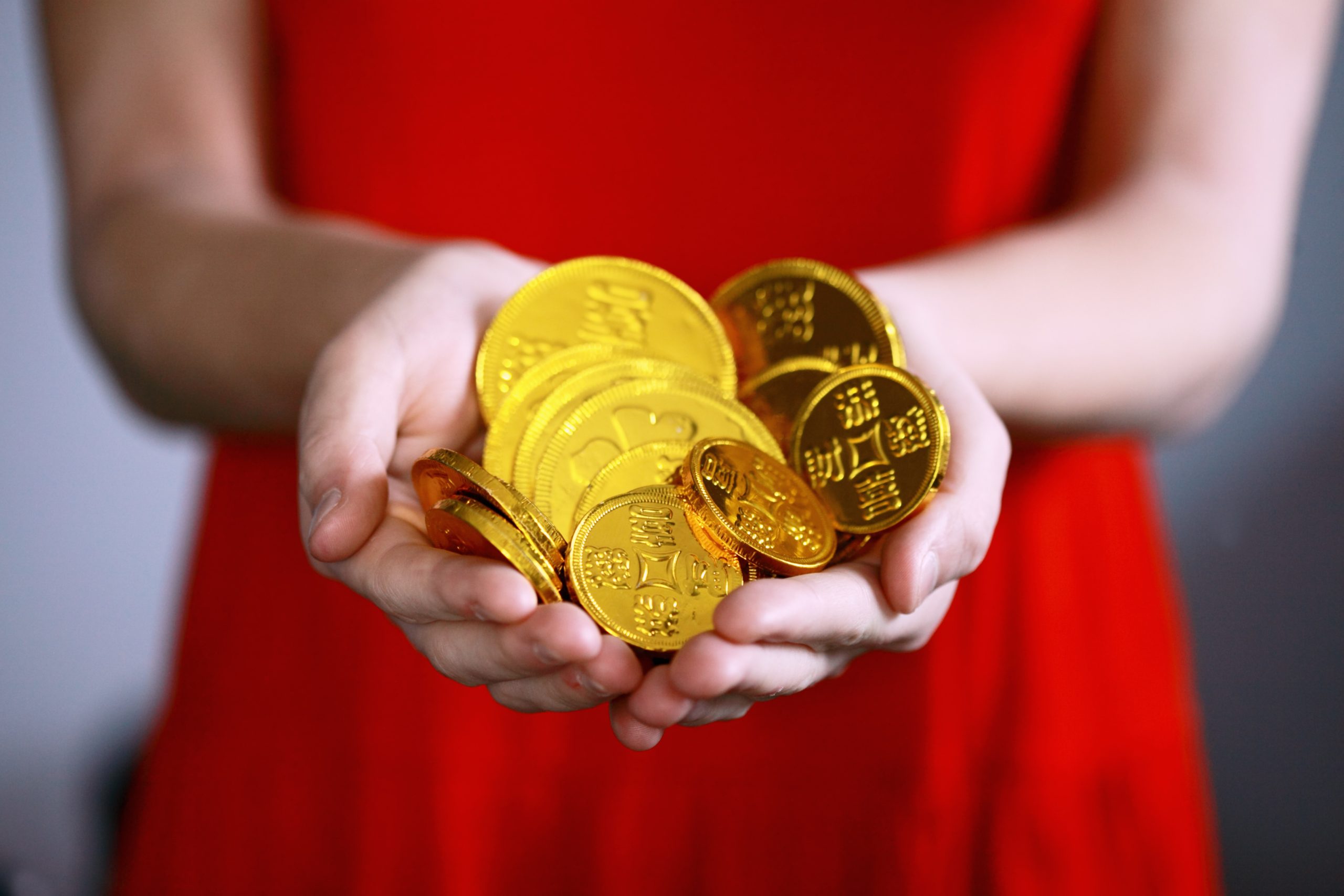 17 Mar

How I Changed My Money Mindset to Find More Abundance in My Business

This post is about why doing what you love for money might get you stuck. If you like this, make sure to get in real-time touch with me over on my Facebook community, Soul-Level Shifts, where I do weekly free trainings on topics just like this one. You can also follow my life in Bali on Instagram @heyelainaray and DM me anytime to say hi! Btw every year I launch a business mastermind for entrepreneurs looking to grow to 6-figures and beyond, so stay tuned to find out when the next round launches. If you're interested in strategic 1-1 support, you can also apply for a 6-month mentorship. I would love to work with you now or in the future! Drop me a line if this blog helps you. ~ Elaina 

It took me years of self-work and digging around in my subconscious and clearing out old patterns and beliefs to find one of the biggest mental blocks around money I had that was keeping my whole life locked into a pretty small place.

And it was this:

I was taught how to save money. I was taught to make do with less. I was never taught how to generate a lot MORE of it so I could also HAVE a lot more. 

As a kid, my mother tucked cash into envelopes labeled with things like "gasoline," "Christmas" (she started saving in June, bless her heart), and "out to dinner." She still budgets this way.

My dad worked in construction and my mom stayed home to raise me. We didn't have a lot, but they worked extremely hard and we had enough. I am grateful, and I did have a good upbringing with regards to money overall. A responsible upbringing, I should say.

Yet it was the old paradigm: You have to work hard to have money, you'll just get by, it'll be really hard, and you feel safe by saving.

Did I mention it was hard? Money was hard to come by, and I came to believe that.

And a lot of money? That was for other people! 

I had internalized that whole belief system because that's what kids do. We start to believe what our parents believe and what their parents believed and so on. This is quite literally what we talk about when we talk about ancestral healing. Also known as: beliefs and behavior get passed down genetically and psychologically.

As I became an adult with an adult job, I was always focused on squirreling away the money I earned. And it was a damn good thing I did for awhile, because in the end it bought me my freedom.

I have an extremely good head on my shoulders and I'm very responsible at spending, saving, and investing now. I didn't have — or need, thank god — envelopes with my necessities written on the outside, but mentally I did. 

It took me years of going through my spiritual awakening to see clearly, and to see things like this in my life. Ohhh, my mother never worked for herself or had her own career and it never occurred to her to simply make MORE money because she had internalized the belief that she couldn't. I had that same mindset even though I had the education and opportunity she never had. (I was the first one in my family to even go to college.)

Using a lot of the healing techniques on myself that I teach in my coaching programs, I grew to know at an absolute soul level that I had immeasurable value to deliver to the world and that I already was (and was always going to be) completely safe. From within. And I would, of course, have my needs met by contributing said value to the world and being compensated for it.

There was genuinely no more doubt and fear and scarcity and envelopes about it all.

I started to spend liberally. I realized I had more savings than I thought. Before the fear was clouding my thinking and telling me not to spend it because I'll never make anymore. Now I knew I was safe and that I would always be able to make money.

I upgraded my living space. I invested in my home here in Bali. I purchased new clothes that aligned with my revitalized sense of self-worth. I invested in coaching and courses with people I respected as teachers. I invested in my business.

And what happened? Was this all frivolous?
Nothing I purchased was a superficial spend. It was truly making investments in myself, my environment, how I treated my bodily temple, and how much I believed in my FUTURE.
I started manifesting more money like you wouldn't believe.
I landed three new clients in a single week. I had unexpected offers from advertisers in my blog inbox. People were finding me somehow, and literally giving me money. I even had a producer in Los Angeles offer to fly me all-expenses paid from Bali to the U.S. to do something I am NOT publicly known for doing, which is hilarious. I accepted immediately.
It was just so obvious that I had signaled to the universe a massive shift in my energy and belief system and she was responding to affirm me.
All the money that came in? I spent it. I re-invested in a new website, got professional branding help, and hired people onto my business team.
I was making decisions based on where I wanted to be, not where I was in that moment.
What I did was release the fist that had been tightly clenched around my bank account for a LIFETIME (a fist that had been tightly clenched around my ancestors' bank accounts for lifetimes).
And what does an open fist look like? An open palm. A hand ready to receive.
A hand that trusts in her own ability and worthiness to receive and to continuously receive.
A hand that doesn't buy into the scarcity and fear and it must be hard and arduous and there's barely enough paradigm of many of our ancestors.
Money issues are directly related to self-worth and our conscious and unconscious beliefs about our own value in the world.
Through this process, I changed the deepest limiting beliefs I had about money and my own value, made powerful decisions that allowed more money to show up for me.
Did this article help? DM me on Instagram and say hi and tell me what resonated! @heyelainaray