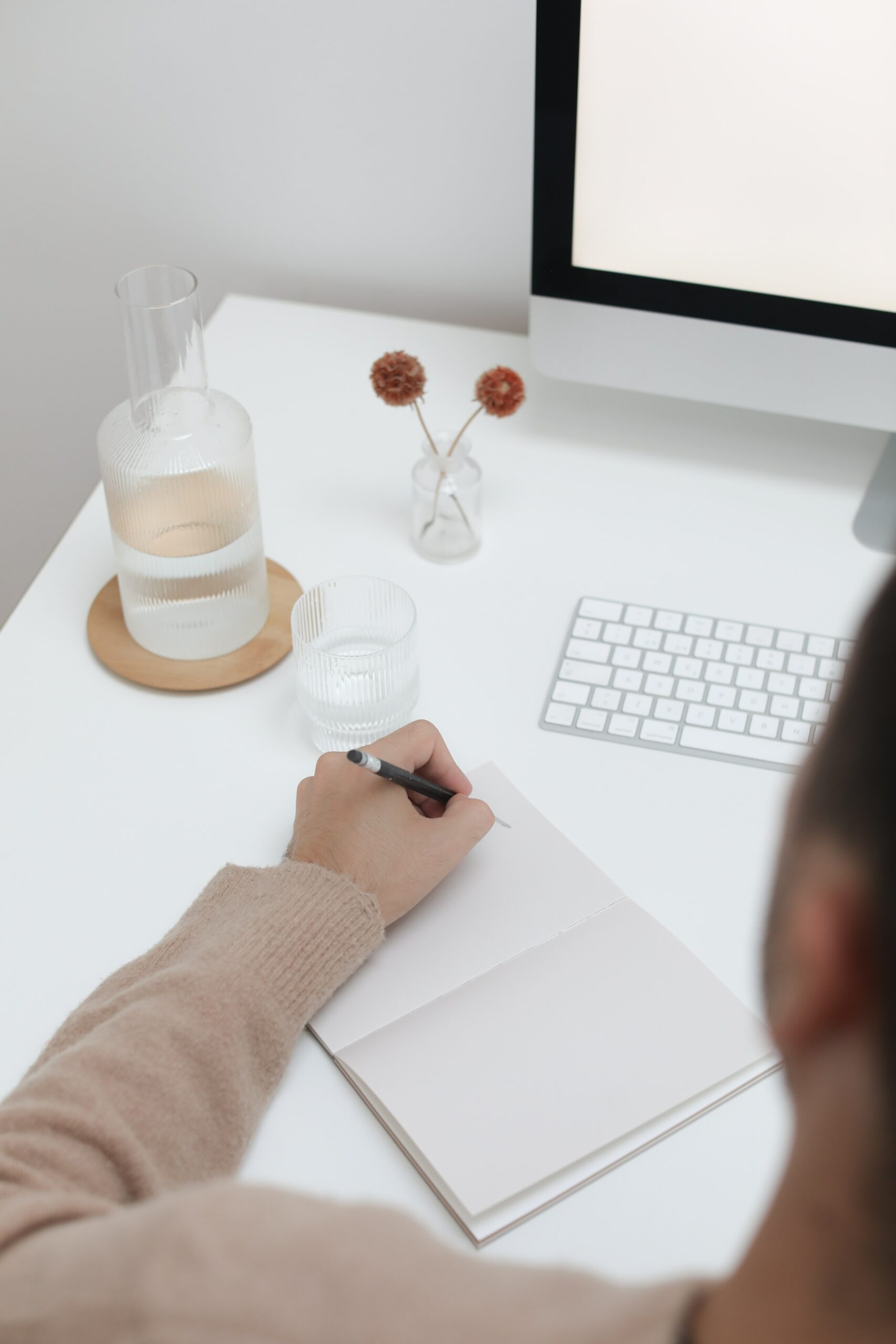 08 Dec

The ripple effect of conscious entrepreneurs making lots of money

I get SO EXCITED about the big, juicy, potent ripple effect of lots of smart, big-hearted, conscious entrepreneurs making lots of money!

I love experiencing this new frequency of wealth I've tapped into where there's so much joy, play, fun, generosity, talent, innovation, growth, surprise, and ease.

I love having my biggest months ever and experiencing the ripple effect of that…

Because not only am I making more money than ever, I'm SPENDING and INVESTING more money than ever because there's so much overflow created by being in this mindset.

Money is energy and my energy gets to move in more directions, all intentional and fruitful and full of excitement.

I get to upgrade my team and give more people jobs. When we have more people to support, we get to have more resources to do that.

I decided to hire another support coach and bring on someone trauma certified to support the emotional well-being of the next cohort of my masterminds. (Thought: how can I continue to provide an ever-evolving and more epic experience for my clients and this industry?)

I got to promote two exceptional people on my current team and those promotions will bring *at least* an extra $10,000 of monthly revenue into their lives and families in 2021.

That promotion will also create the opportunity to, virtually overnight due to such high demand, bring at least 10 new talented clients into our community over the next couple of weeks who will grow 6 figure+ businesses in their zone of genius over the coming year and beyond.

I get to hire other amazingly gifted people in the realms of health, intimacy, book writing, therapy, money mindset, energy healing and more and support the growth of their businesses while they support my personal growth, too.

When I'm resourced at my best, I can give my best to the world and inspire the ripple effect of more people showing up as our best selves to our purpose.

I get to give juicy tips to the locals who support us so generously and watch their faces light up when they go "Really?!" and basically jump up and down in surprise and delight — money that really makes a difference to them and their family.

I get to support a local charity that will run a food program for 6,000 locals this month with what I was able to share. With ease.

I get to invest in a villa and real estate project here that will bring me dividends in a completely different industry for years to come, not to mention a GORGEOUS home that nurtures my creativity and my partner's so we can grow our impact further.

I get to adopt a beautiful cat I found in a cruel animal market in the city and provide her with a good home and feline healthcare without thinking about the extra cost and because we have an abundance of space for her and our other rescued animals to play.

All of this turns on the wheels of more people doing what we LOVE and getting highly PAID for it.

The people I hire, coach, support, and invest in all are incredibly passionate and incredibly good at what they do.

Them earning more creates this same ripple effect in THEIR lives and communities.

This is what gets me excited about really big-hearted, visionary, creative, innovative people making lots of money.

This is why I love supporting my clients to increase their business success and wealth consciousness because…

…the ripple effects of this kind of work are revolutionary.

We get to dismantle the shame and conditioning around money as a new generation who can be wealthy in so many ways, which are all considerably improved when we run **highly effective real world businesses** and recycle those profits into pathways for more expansion for ourselves and others.

I am so excited for the changing tides and getting to be a part of it.

And I am so excited for what's possible for you and what amazing work and goodness you can do when you take the leap to increase your money flow and the ripple effect of your impact, too.

How many more people will benefit from your leap?

How many more hearts can you touch with real-world resources coming from your love and purpose?