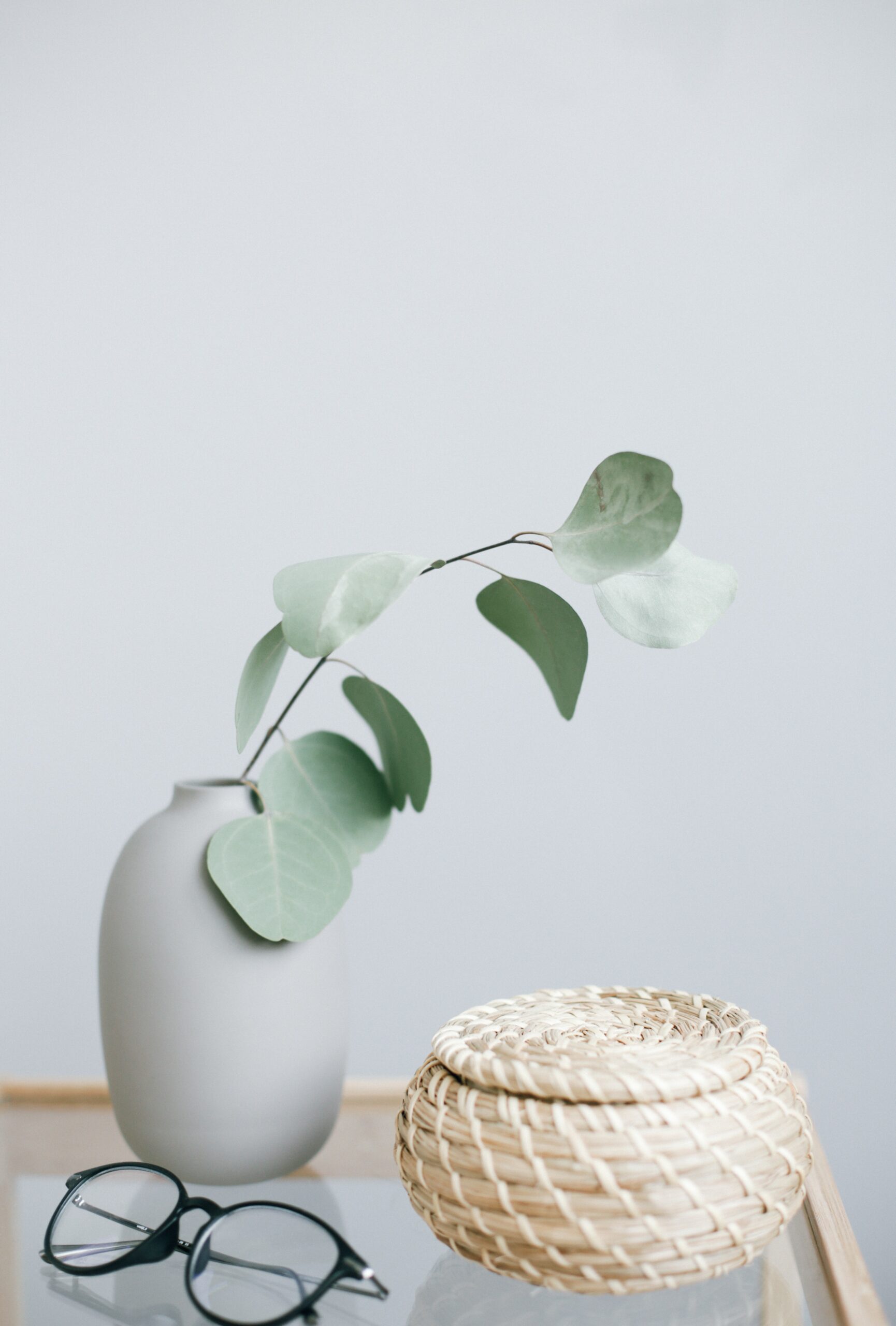 15 Nov

What separates us from the rest in the world of entrepreneurship

The audacity/wealth equation (and the difference between feeling ready vs. heeding the call)

One of the things that gets my fire burning and my fingers typing is hearing entrepreneurs like you who are aspiring towards their next level say "yes… and I just want to get a few things ready first" or "I'll be ready for that soon" when they consider their next step.

Whether that next step is a big investment in a high level mentor.

Putting themselves in front of investors.

Launching a new offer or product.

Taking the stage.

Writing their book.

Starting a podcast.

Or enrolling in courses for important continuing education.

There's a BIG difference in this world of entrepreneurship that separates us from the rest.

I can make in two weeks what doctors who have trained for 12 years in medical school and residency hope to make in a good year. I make what lawyers aspire their whole lives to make partner in a law firm and make that in a MONTH. Over and over again. 

And so can you.

Why?

Because there's a tradeoff that comes with entrepreneurship.

The universe exists in balance, so here it is. 

Crazy rewards are possible as an entrepreneur. Essentially there are no limits at all whatsoever. You completely uncap your potential for earning, for influence, for the ripple effect you have on clients and customers and people worldwide. 

Only you decide how big you go. It's the land of limitlessness. 

And with those crazy rewards and possibilities… comes the proportionate RISK that is required.

Most people don't want to take risks. 

Humans aren't generally programmed for that. So in order to take risks in this way, it takes a huge amount of intentional reprogramming and deconditioning and audacity that is disproportionate to the rest of the population percentage wise. 

Why can I make what I make? 

I took and continue to take big risks. 

I put myself out there on a limb, my business no more than a balancing act of doing every single day what the average person, even the average highly educated individual, won't ever dare to do. My audacity level is HIGH. So is my business success. So is my income. 

Right now, look at the rewards you want to reap.

Do you want to run a multimillion dollar company?

Be in the elite camp of 7 figure coaches?

Create a product that is known by the masses?

Then there's a direct proportion of risk required to get there. 

It's not optional.

There's no spiritual bypass for this that lets you get the same results without going here.

Out on a limb.

Away from safety.

NO GUARANTEE LAND.

Crazy genius playground playing grounds.

There's no "ready" for those kinds of results.

If you're sitting in your living room trying to "sit with it" or have it all feel more doable, attainable, reachable, comfortable as you "think about" your next step… then you're missing the whole point of this path. 

I'm afraid you won't make it.

But I want you to make it.

So I sit down to write posts like this.

To wake you up to the fact that there is no ready.

None of this will be comfortable.

The external circumstances of your life: your partners' opinion, your bank account balance, your family ideology, where you live, none of it will ever be all lights on green, ideal, supportive, and conducive to your next level.

That's the point.

You want growth, impact, wealth on another playing field?

You've got to get bigger than all of that. You decide. You act first.

You will never be ready.

Instead, you HEED THE CALL.

You simply dig down into your holiest of holies, your deepest truth in your heart, and 

you listen.

You either hear "this is for you"

or you don't.

If you hear the call, you must act. Immediately. 

In spite of your present circumstances.

In spite of your limitations.

In spite of your fear and discomfort. 

In spite of not feeling ready for it. 

You dial up the audacity and the courage.

In order to dial up your proportion of success. 

So are you called… or are you not? Then leap. It's the only way.