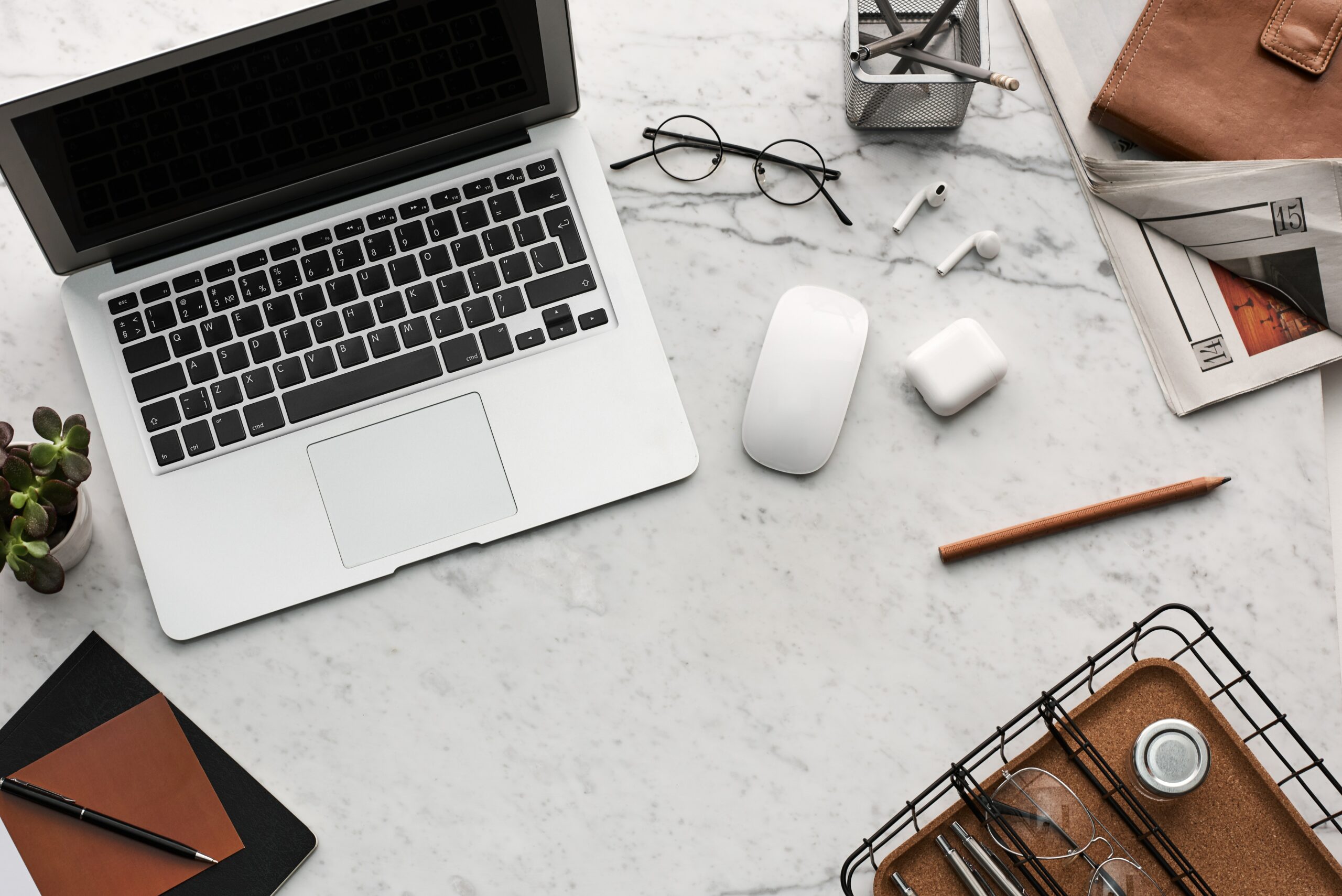 28 Feb

The biggest reason your business will unexpectedly stagnate

The biggest reason your business will unexpectedly stagnate, even though you're doing the "right things" and taking the steps and attracting the people in a decent enough fashion 

But it's not the explosive growth you really desire

It's not quite up to the expectations you have for yourself

It's still feeling like you're playing small even though you probably already have a lot of people looking up to you

But for you, you just know, you're still being called to greater heights and it feels. so. slow. on the way there.

I understand you, because I've been there. I get into those funky patches where it's good, but not great, consistent, but not spectacular. Fine, but not wildly fun. And I help my clients through these portals every single day. 

What I've noticed is that most often, this is occurring because you're accidentally or unconsciously producing offers, speaking to clients, sharing a message that's just a slightly outdated version of you and your work, 

And maybe you didn't even realize.

The results with an outdated message can be FINE, but it's going in and doing the internal check to see if there's a tweak, a pivot, or a truth that has actually updated inside of you that needs to now be revealed to the outside world and represented in your work.

Evolving the message in this way IS your ticket to the next big results, visibility, financial success, opportunities, connections, support, and fulfillment you know is yours.