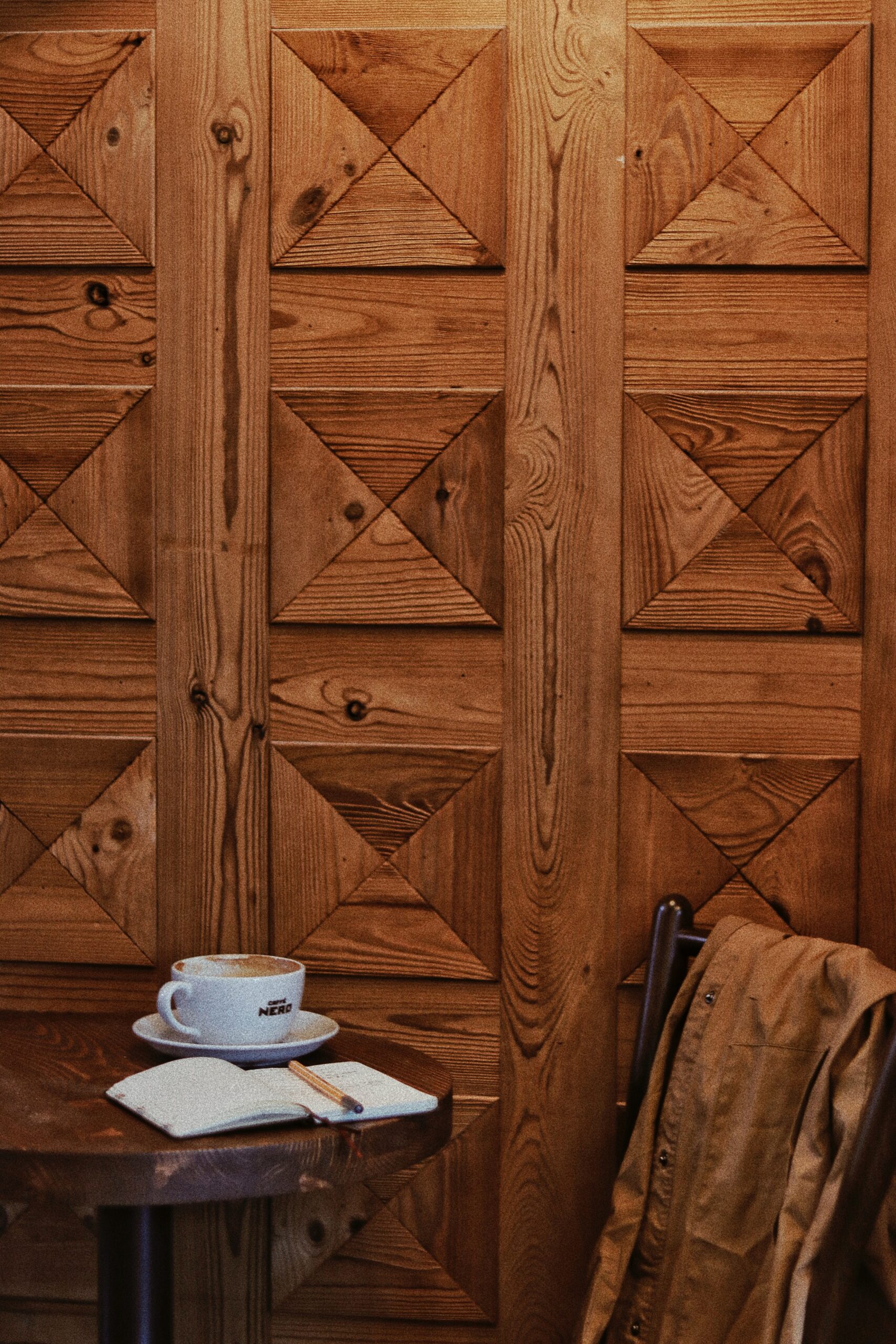 15 Feb

The frequency of consistency in your business

Life has been a whirlwind over the last month… leaving Bali for the first time in two years, uncoupling from my partner of 2.5 years, and then solo traveling around the world while healing my heart and keeping my business running. Basically one hell of a mission I didn't expect or want to be on right now, but feeling the grace of my angels stronger than ever. 

What it's actually looked like…

Sprinting out of my Lisbon apartment between calls the day before my flight to Asia to get yet another PCR test before getting back to run a mastermind call because I misread the covid requirements of transit passengers. 

Writing content with my laptop balanced on my knees at boarding gates across Asia

Burying my face into the seat in front of me because I'm crying so hard on the plane after seeing an old picture of Rene and I pop up on my phone 

Eating bread and cheese for breakfast when I'm normally a gluten free vegan… surrendering to the European diet and missing my morning celery juice

No routine of any kind, just forget about it

Fur baby withdrawal, bad

Voxering my team & getting breakup support on Whatsapp from my sisters in Bali 

Less than ideal, all of it. 

But you know what? Honestly, and it's a miracle, but on the business side of things, it's business as usual. 

In the craziest month of my LIFE, we had 400 people sign up for my latest masterclass, a successful Real World Wealth live course launch, new Sapphire mastermind clients came in, new clients for my brand new offer The Inner Circle came in, podcast episodes were recorded, I was featured on summits, and it's easily going to be another six figure month. 

I attribute this truly to holding the frequency of consistency and continuous uplevel in my bones, so deep that the external world's chaos, even my own emotional chaos, simply can't touch it. It's an identity level thing. I just know who I am. I know how I show up. I know what I'm committed to. I know what I've built. And I trust it. I trust myself. 

I've had to embody the masculine/feminine balance I talk about at a whole new level. Letting the masculine things get done, but doing them with even more tenderness, spaciousness, and feminine energy holding the WAY those things are getting done.

For example. 

I'm still finishing my book by the deadline…but decided to do it from a 5 star resort in the Maldives that makes my whole body tingle with happiness and joy when I think about it. 

Still doing client calls… but doing them in my PJs with a blanket on and not needing to "pretend" to be "normal" or "fine" for any of the soulmate humans I serve, and still channeling brilliance for them. 

Still writing content… but doing it on the go on the airplane and in the airports, choosing to find inspiration in new ways. And writing from the bottom of my heart or nothing at all. 

Still showing up and doing lives… but without the bright background of my Bali house and perfectly decorated office, instead focusing on raw connection with my people. 

Still delivering all the bonus modules for my courses…but I moved them to next week after my self-care vacation. 

Still making a six figure month… but doing it on autopilot, not caring too much and just focusing on my healing and joy and balance as much as possible. 

In times like these, I am so grateful for what I've built over the last two years. I'm grateful for the "systems and structure" we all talk about, but it's times like this when it's NON-NEGOTIABLE.

I'm grateful for my team,

For my automations,

For the soulmate nature of my client relationships,

For the way I know what I'm doing so deeply and with so much ease that every move feels like it's happening on effortless autopilot, 

For the energy of my BUSINESS not just me, holding the vibe. And that energy is STABLE. Consistent. Reliable. Potent. Abundant. 

For the way that I've chosen to create a life and business that's chaos resistant and that actually NOURISHES ME and fills me up. I truly get to do what I love. And it supports me to live my best life, no matter what is going on.