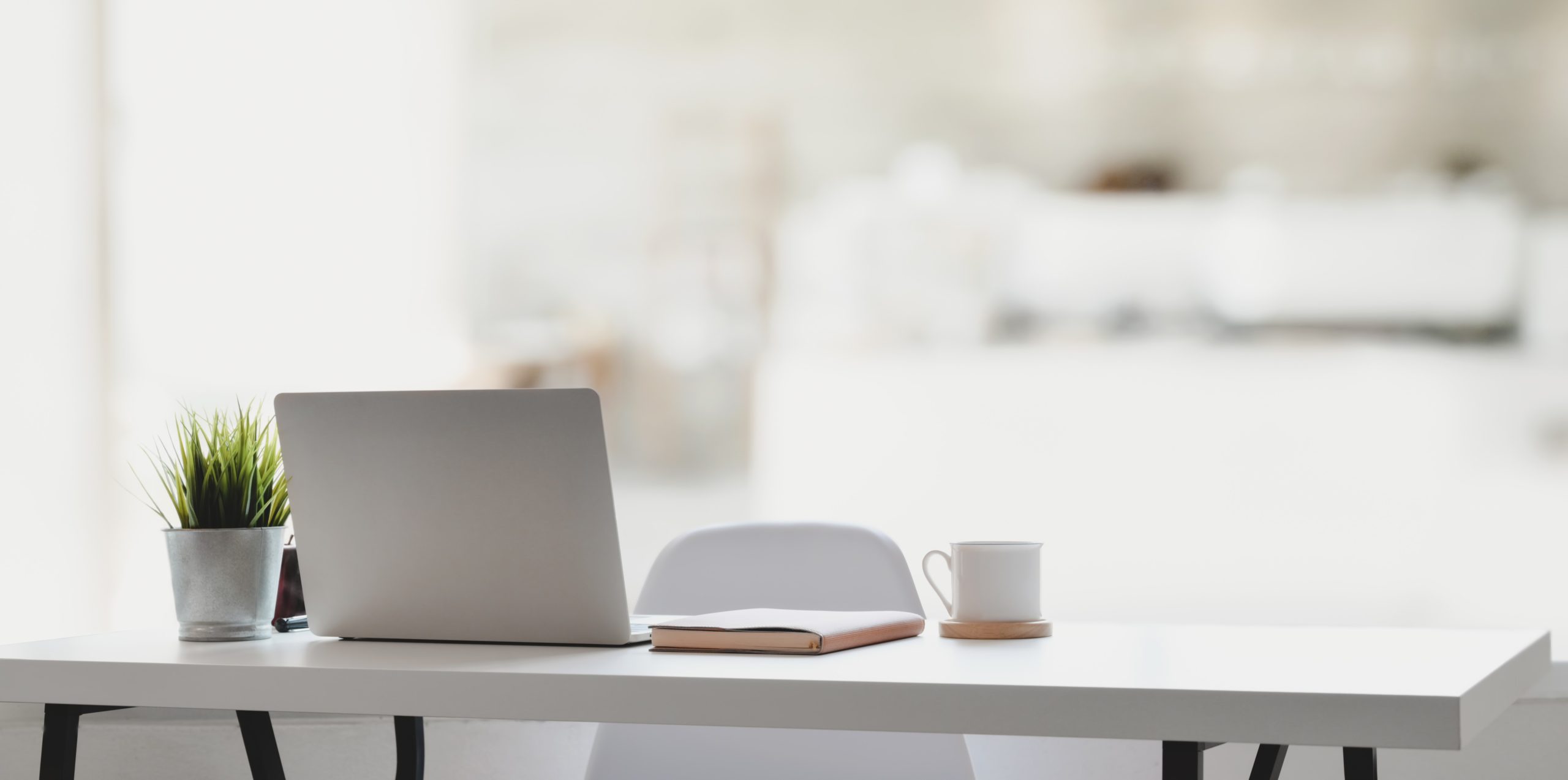 22 Oct

How To Grow Your Audience And Generate New Leads

This post is about how to grow your audience and generate new leads. If you like this, make sure to get in real-time touch with me over on my Facebook community, Soul-Level Shifts, where I do weekly free trainings on topics just like this one. You can also follow my life in Bali on Instagram @heyelainaray and DM me anytime to say hi! Btw every year I launch a business mastermind for entrepreneurs looking to grow to 6-figures and beyond, so stay tuned to find out when the next round launches. If you're interested in strategic 1-1 support, you can also apply for a 6-month mentorship. I would love to work with you now or in the future! Drop me a line if this blog helps you. ~ Elaina 
How to grow your audience and generate new high quality leads — for aspiring 6 and 7 figure coaches ????
I get asked this all the time and it's something I help my mastermind and private clients with every day.
I frequently hear:
I just don't have a good audience for premium coaching

I don't have enough followers

Not many new people are commenting or liking my posts

My audience is broke

I need to get in front of people with money

I just need to get in front of new/different people
And everyone wants to know: WHERE DO I FIND NEW LEADS? Where do I find HIGH CALIBER clients who are ready to invest in higher end coaching?
Well, if you follow me, you'll know my answer to that is primarily going to be letting you know it's either an offer or messaging issue. 
AND
It amazes me how often when I ask coaches about their current visibility and lead generation strategies, they are objectively lacking and inconsistent.
And so I ask them back, with love: HOW DO YOU EXPECT TO GROW A FOLLOWING WHEN YOU DON'T EVEN NURTURE WHO'S ALREADY IN FRONT OF YOU?
▪️If you have a Facebook group but barely post…
▪️If you only post on Instagram when you feel like it…
▪️If you have an email list and don't email them…
▪️If you have clients and they aren't your TIPPY TOP priority…
▪️If you really have anybody in front of you and you aren't pumping out value every day…
Then you have a lot of nerve asking for more followers and a bigger audience.
There's a reason I've been able to grow a $500K (just in 2020) business with less than 3,000 followers on Instagram and a tiny email list… 
Because I show up to who is in front of me and provide value and make very clear offers consistently. 
I message VERY clearly and strategically. 
I nurture a few carefully chosen lead gen channels instead of half-assing all over the internet.
This is what I help my clients do so they can hit $20k-$50k months without burning out and scrambling around after the things that keep them busy but don't move the income needle.
Did this article help? DM me on Instagram and say hi and tell me what resonated! @heyelainaray