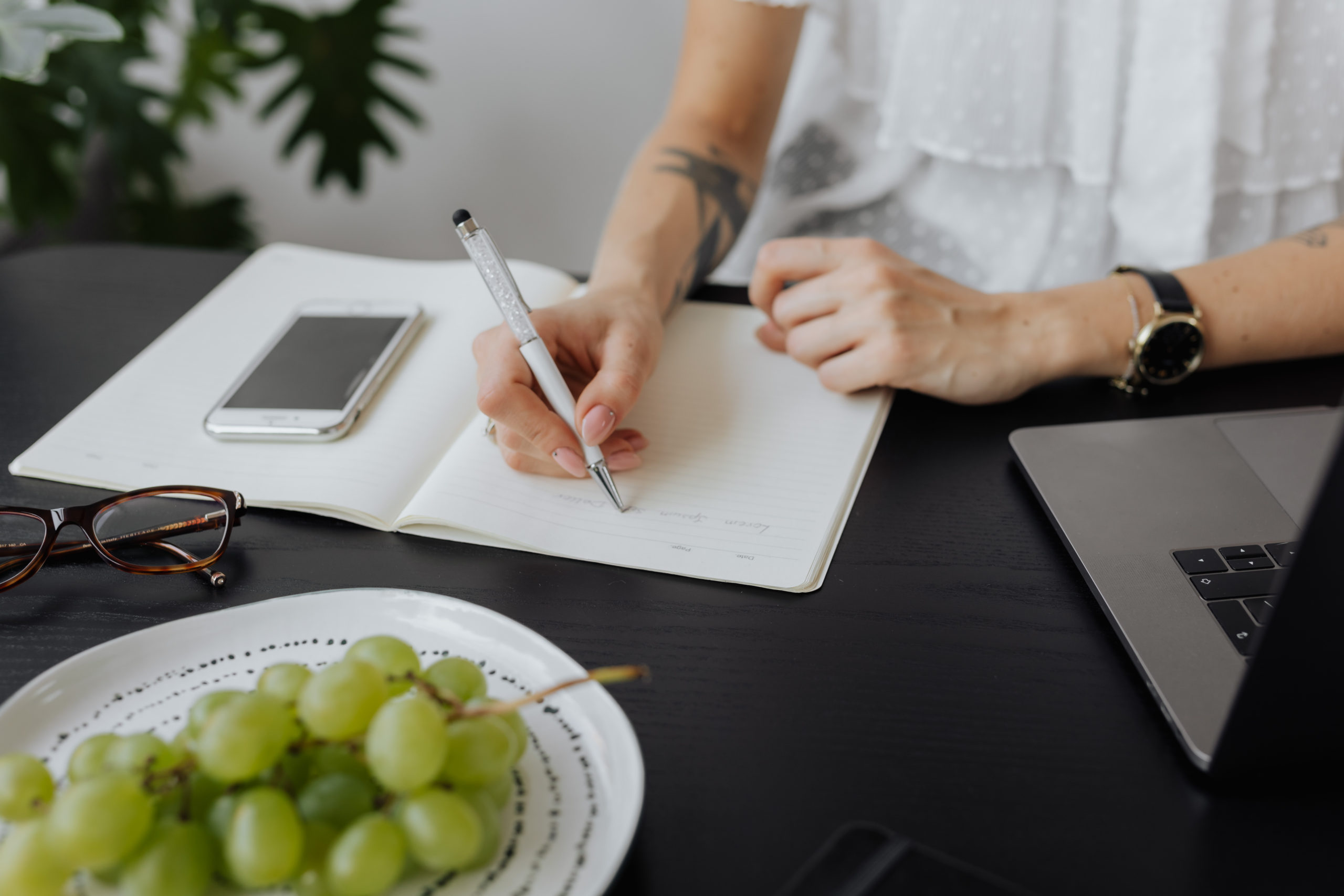 01 Sep

9 Tips Needed in Your Business to Create Results Without Selling

This post is about the 9 tips needed in your business to create results without selling. If you like this, make sure to get in real-time touch with me over on my Facebook community, Soul-Level Shifts, where I do weekly free trainings on topics just like this one. You can also follow my life in Bali on Instagram @heyelainaray and DM me anytime to say hi! Btw every year I launch a business mastermind for entrepreneurs looking to grow to 6-figures and beyond, so stay tuned to find out when the next round launches. If you're interested in strategic 1-1 support, you can also apply for a 6-month mentorship. I would love to work with you now or in the future! Drop me a line if this blog helps you. ~ Elaina 

I want to celebrate a new achievement in my business: I didn't sell anything for all of July!

And I still had a $53.5K month.
(One of my lowest in 2020 but hey, I didn't effort for it.)

I didn't launch.
I didn't post every day with calls to action​.
I didn't do Facebook lives and make offers.
I didn't run ads.​
I didn't do jack shit actually.
I just focused on client delivery this month and doing what I love: showing up to change other people's lives.

How the heck is that possible?
You're going to want to save this post. I break it down in 9 steps below.

It didn't happen without planning.
Not without actually being REALLY good at what I do.
​Not without a solid business structure.
Not without team support in place.​
​And not without good offers that bring in recurring revenue!

So if we break down the $53.5K, $26K of it was recurring revenue that I didn't have to do anything new to receive except deliver for existing clients, which was my big focus of the month.

The other $27.5K came from ONE post I made offering private coaching.
From that one post, about 15 people reached out. I chose 4 to invite to discovery calls who were a good fit, and 2 were dream clients who signed up and paid in full immediately, another booked an intensive with me.
Voila.
The other 11 interested ladies who weren't a fit for my private coaching will still be good fits for my mastermind or the program I'm launching in October for new coaches — and I have a waiting list for both programs already.
So what can you do that would bring you a similar experience at your own level of business (if you're already at least at that $10K/month mark and know you're great at what you do)?
​

#1: ​Have recurring revenue in your business.
Long-term, high-value containers where clients are on retainer is essential for running a multiple 6 figure and 7 figure business with consistent, predictable income. If you only have a 3 month $3K or $5K program, that's fine for getting started but you'll eventually burn out if you don't create recurring revenue.
#2: ​​Put intention not volume into your content strategy.
It's not about ​how much you post but about how effective the copy is. I'm highly trained in marketing and sales and have been coached by the best to create copy that converts, and help my clients do the same. Ask yourself: if this was the ONLY post about my offer, would I buy it? Is it THAT good? One good post can land you several clients when done strategically like mine did.
​

#3: ​Offer incentives for your pay in full.
It's important that your prices make sense. I teach entire modules of content to my clients about exactly how to price both spiritually and with marketing psychology. People sometimes ask: why do I want a PIF? Because of inflation! Economic principles teach us that money NOW is worth more than money later. You can also make more powerful investment decisions when you have a chunk of cash to invest in that program you want instead of waiting for the $997s to drip in every month for 6 months before you can invest again, which means slower growth for you overall.
#4. Offer a referral bonus to your clients.
I offer all current clients a 10% referral bonus for anyone they personally intro me to who books in. And that happens ALL. THE. TIME. These means I spend loads less time on marketing and get to post whatever the heck I feel like with referrals coming in so the stuff I'm posting now? It's because I feel like sharing and inspiring others!
​​

#5. ​Hone your sales skills.
When you're good at sales, you need less leads. If you need less leads, you need to market less. If you need to market less, you can focus on producing better client results and having more free time so your results are sustainable! I close almost ALL of my discovery calls and so do my clients, so I don't need to hustle for leads.
​​

#6. ​Use a waiting list strategy.
If you're booking up, do you have a waiting list? Are you setting yourself up for that sustainable consistent stream of clients? Use a waiting list and make your next launch SUPER easy.
​​

#7. ​Cultivate your energy and mindset.
If you're in the energy of DO DO DO MORE MORE MORE or else it's not enough or looking at what you haven't accomplished yet or are in any kind of frustrated "it's not happening yet" or "it's not happening as fast as I want it to" energy, that's going to repel away new opportunities and clients — and slow down your ascension.
#8. ​​Have a 5-figure offer.
It will be very hard to hit multiple 6 figure and 7 figure revenue without at least one $10,000 offer. I challenge you to create one today (caveat: this is for those of us who know what we're doing and are true experts in our field).
What would it look like to work with someone at that level? How can you take your transformation so deep that it's worth $10K-$20K? And if you already have that 5-figure offer, are you offering it? Are your sales skills honed around how to communicate to this level of client?
​​

#9. ​Don't do it alone.
I​​ don't have a huge team. I don't want to pay that kind of overhead and want to keep most of the money I make. But I do have a COO, a social media strategist, 2 support coaches, a web developer on call, and a really good graphic designer on a project basis, so I'm by no means trying to hustle the old solopreneur way.
Next level requires next level support — so hire before you really *need* to. It gives your nervous system the imprint of being supported, delegating, and doing less of what you don't love.
I'll wrap this up by saying even a year ago I would have never dreamed of having a $50,000 month, no less one that came without being in launch mode.
Of course this isn't a result you can expect if you're a brand new coach. I'd be full of horseshit if I was hawking that idea to you. But it can definitely inspire you to see what's possible in this line of work.
Did this article help? DM me on Instagram and say hi and tell me what resonated! @heyelainaray