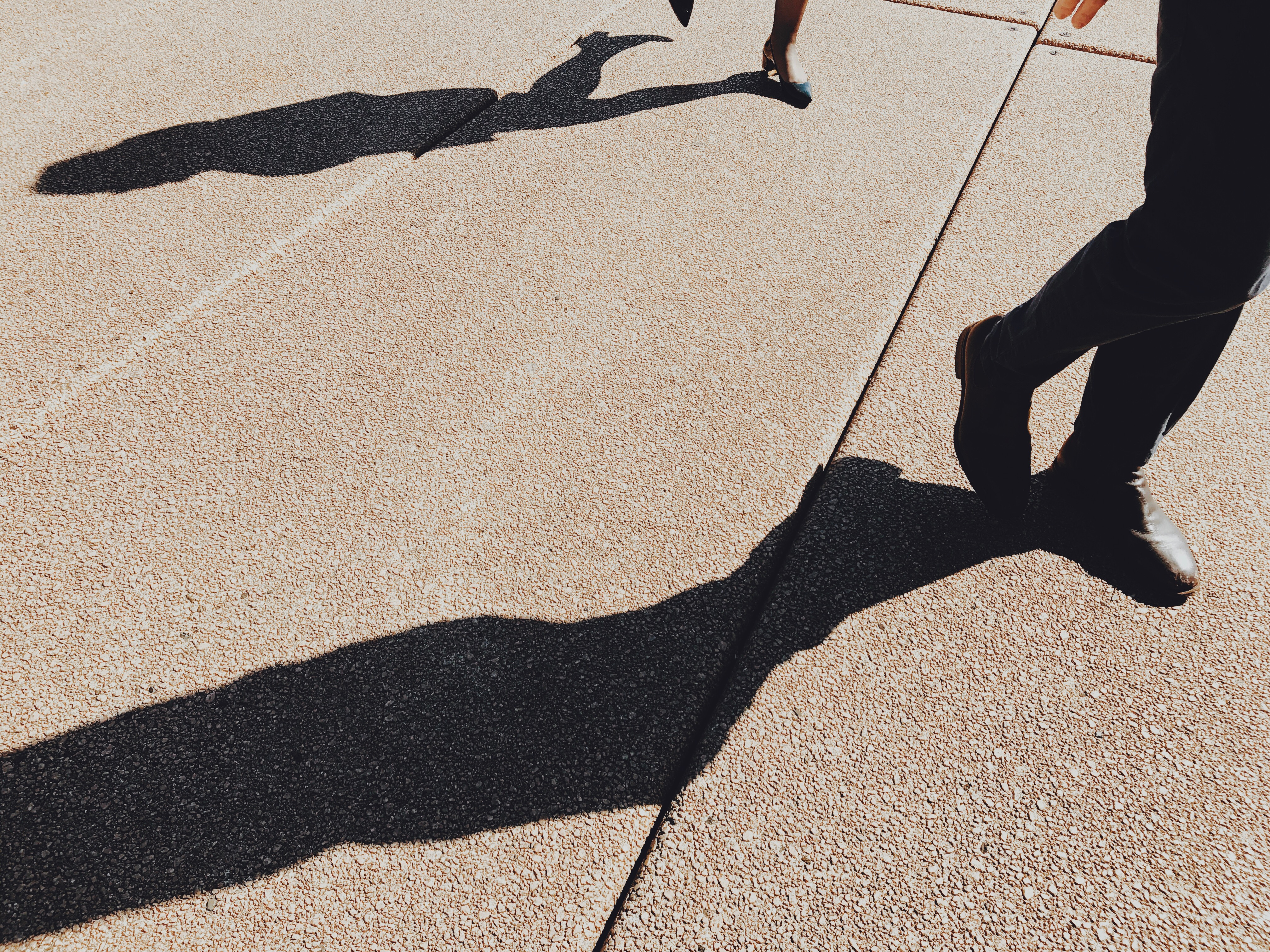 04 Jan

How Getting Fired From Corporate Launched My Successful Coaching Career

This post is about how being fired from corporate launched my successful coaching career. If you like this, make sure to get in real-time touch with me over on my Facebook community, Soul-Level Shifts, where I do weekly free trainings on topics just like this one. You can also follow my life in Bali on Instagram @heyelainaray and DM me anytime to say hi! Btw every year I launch a business mastermind for entrepreneurs looking to grow to 6-figures and beyond, so stay tuned to find out when the next round launches. If you're interested in strategic 1-1 support, you can also apply for a 6-month mentorship. I would love to work with you now or in the future! Drop me a line if this blog helps you. ~ Elaina 

Here's a fun story I want to share. I got cold hard FIRED from my last job (and my last job ever thankyouverymuch). And I've felt lots of shame about telling this story up until very recently. But it's important to come clean because it's been a big reason for my entrepreneurial success.

I'll never forget waking up in my corporate hotel room in New Zealand and logging onto my Uber email to start the work day and it just being… an error screen. 

Minutes later I got a phone call (not even from my direct supervisor but from a random person in HR) to inform me that my contract was terminated effective immediately and I was to book a flight "home" to the United States within the next few hours.

My heart stopped. 

Panic rose in my throat. 

My stomach clenched and I'm pretty sure I actually did vomit after I hung up.

Uhhh, I DIDN'T HAVE A HOME!

There was nowhere for me to go back to.

Not only was I fired, as of 5 minutes ago, but I was homeless.

This was 3 years ago and I had been traveling the world that point for 5 years, sometimes backpacking solo and sometimes taking a fancy management role for a company abroad, but I didn't have a HOME anymore. I was a nomad, for better or for worse. And this was for worse.

I wound up packing my things, calling my parents and sobbing on the beach for HOURS, and flew home to live with them for two weeks before deciding to move to Berlin on my savings and start my own business.

Look, that whole firing thing was honestly traumatizing. 

And it was 100% the kick in my ass I needed to find my purpose.

… my successful coaching career where I get to work with the top 5% of people in my industry.

The only reason I was working at Uber back then was to save up money to move back to Asia and live my dream as an expat and lover of foreign culture and creative bookworm who could share her wisdom with others and somehow make a living.

Fast forward to 2020. 

I live in Bali in a giant house with my beloved man who I never would have met if I were climbing that SF startup ladder. 

I make more money every month than my old bosses still make in an entire year of 80 hour work weeks. And that's only the beginning, when you are doing work that is truly your purpose on this earth.

I work with coaching clients who I ADORE, who are spiritual, growth-oriented, committed, daring, bold, world-travelers just like me. 

I get to write every day and get paid to inspire others and help people who never fit in the mold to get real-world-wealthy by owning who they are (and that often means finding their own purpose).

I take midday naked swims in my 150ft swimming pool (after coaching the top 5% of my industry and audience).

I frequently take long weekends to go on silent retreats.

I study with all of my favorite teachers because I can easily afford the time and money to be their student.

I do things I love every day: write, dance, coach, inspire, film videos, eat healthy.

I invest in the best self-care methods that are all in the spiritual playground that is Ubud. 

I live in my FAVORITE country in the whole world and am in awe of Balinese culture every single day.

I travel as much as I want, and lately that's not at all.

I feel so HONORED to coach clients who are some of the top experts in their field.

I'm surrounded by fellow entrepreneurs, coaches, healers and like-minded people everywhere.

I came home.

This is where I belong. 

But I never would have gotten here without that kick out the door. Without the trauma. Without the rug being pulled out from underneath me.

So today I am 1000% dedicated to serving you, anyone who's still reading this who is feeling the tug on your heart strings, who's also been there, shoved out the door, forced to adapt, tested to the core, and who chooses to chart a new way. 

I've been down a hard, unbeaten, rocky path of figuring this business thing out over the last 3 years and I'm determined to lay out the red carpet and make it far easier and a smoother ride for you and thousands of other entrepreneurs like you to launch your own successful coaching career.

So, thank you for firing me, Uber.

3 years later I can say that proudly. I'm so very grateful.