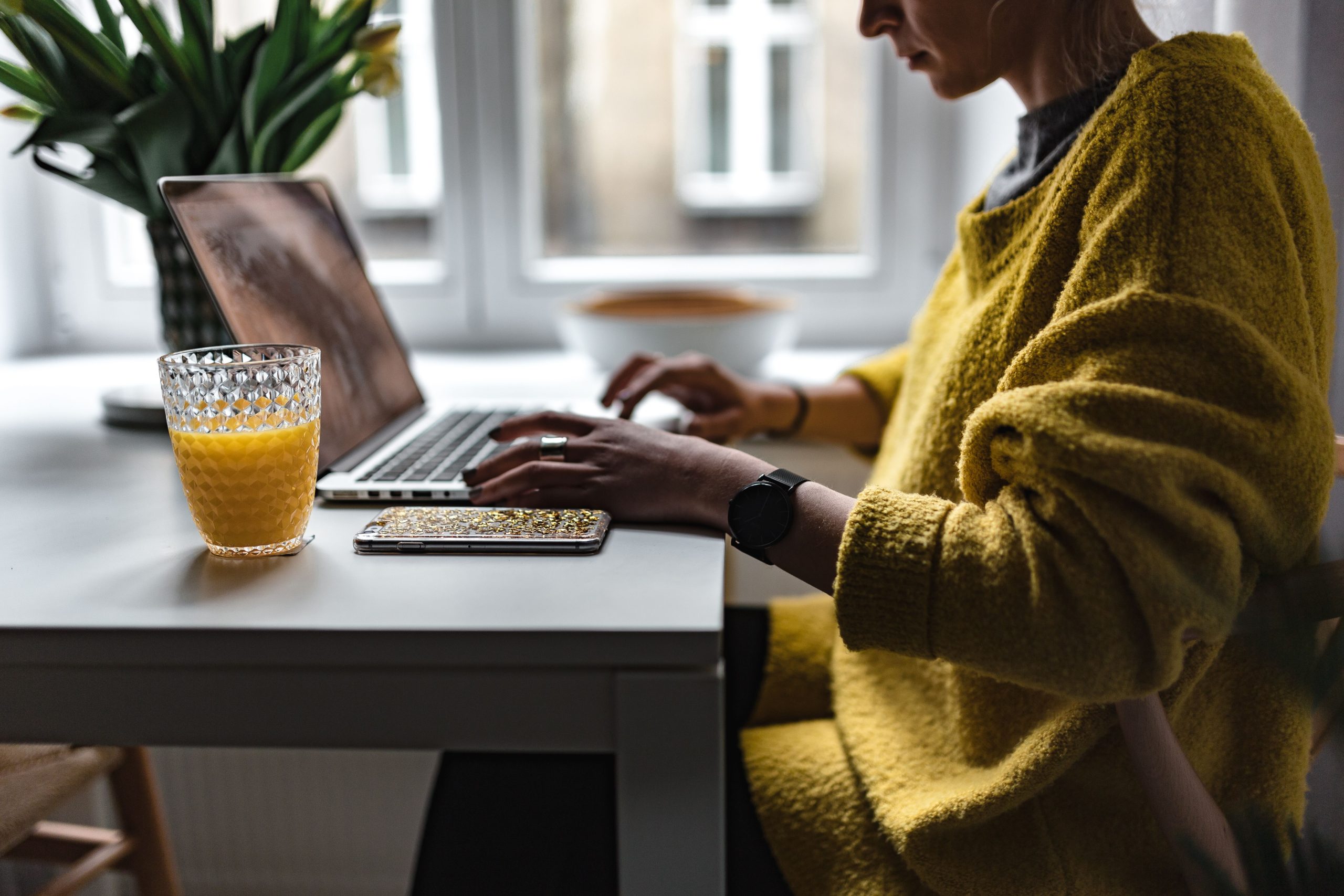 16 Oct

Raising The Standards in Your Business

This post is about raising the standards in your business. If you like this, make sure to get in real-time touch with me over on my Facebook community, Soul-Level Shifts, where I do weekly free trainings on topics just like this one. You can also follow my life in Bali on Instagram @heyelainaray and DM me anytime to say hi! Btw every year I launch a business mastermind for entrepreneurs looking to grow to 6-figures and beyond, so stay tuned to find out when the next round launches. If you're interested in strategic 1-1 support, you can also apply for a 6-month mentorship. I would love to work with you now or in the future! Drop me a line if this blog helps you. ~ Elaina 

It feels so good to raise the standards in my business. Are you joining me?

Here are the standards I now hold and what I have zero availability for, effective immediately. I believe in regularly raising the bar for myself and my client communities so we can create the most powerful collective space for transformation.

***
Standard #1: I trust my clients to always show up for themselves and manage their own results.
I simply create incredible containers of high energy expert transmissions and provide an unparalleled combination of strategy, practical mindset, and the energetics of running a multiple 6 and 7 figure business. My clients rise to the occasion every time and get so much out of the experience of working together because that's just who they are and how they choose to show up for themselves.
***
Standard #2: I equally value all of the different types of results my clients can receive from our work together.
What creates revenue growth are these deeper, underlying results: inspired programs created, opportunities received, challenges accepted, risks taken, consistent visibility, unwavering commitment, and personal growth.
By pursuing these results first and foremost, increases in wealth is the natural response to becoming a stronger and more resourceful entrepreneur for the rest of your life. This generates far greater wealth over the course of a lifetime than pursuing exclusively short-term gains.
***
Standard #3: I am not available for wishy-washy sales conversations.
I am available to work with committed, clear, and self-trusting clients who make powerful decisions for themselves and their business. I only work with clients who make a decision about working together within 24 hours and hold zero space for anyone who requires convincing or hand holding to make an investment decision.
***
Standard #4: I am not available for prospective clients who feel entitled to results, clients, and transformation without putting in the work.
Being an entrepreneur is not easy. I am only available to work with people who are excited for the process & the journey that is required and do not expect instantaneous results that come simply from flow or other ungrounded "spiritual" perspectives.
***
Standard #5: I work with highly evolved individuals who do grounded personal growth work and are connected to spirit and source — yet do not engage in airy spiritual theories that limit themselves or provide unnecessary, burdensome obstacles to human wealth and business creation. We need both feet on the ground and realistic expectations if you want to grow a real world company.
***
And there's a few more, but these are 5 I'm really excited about affirming and having already implemented in my last $160,000+ launch full of soulmate clients!
Did this article help? DM me on Instagram and say hi and tell me what resonated! @heyelainaray