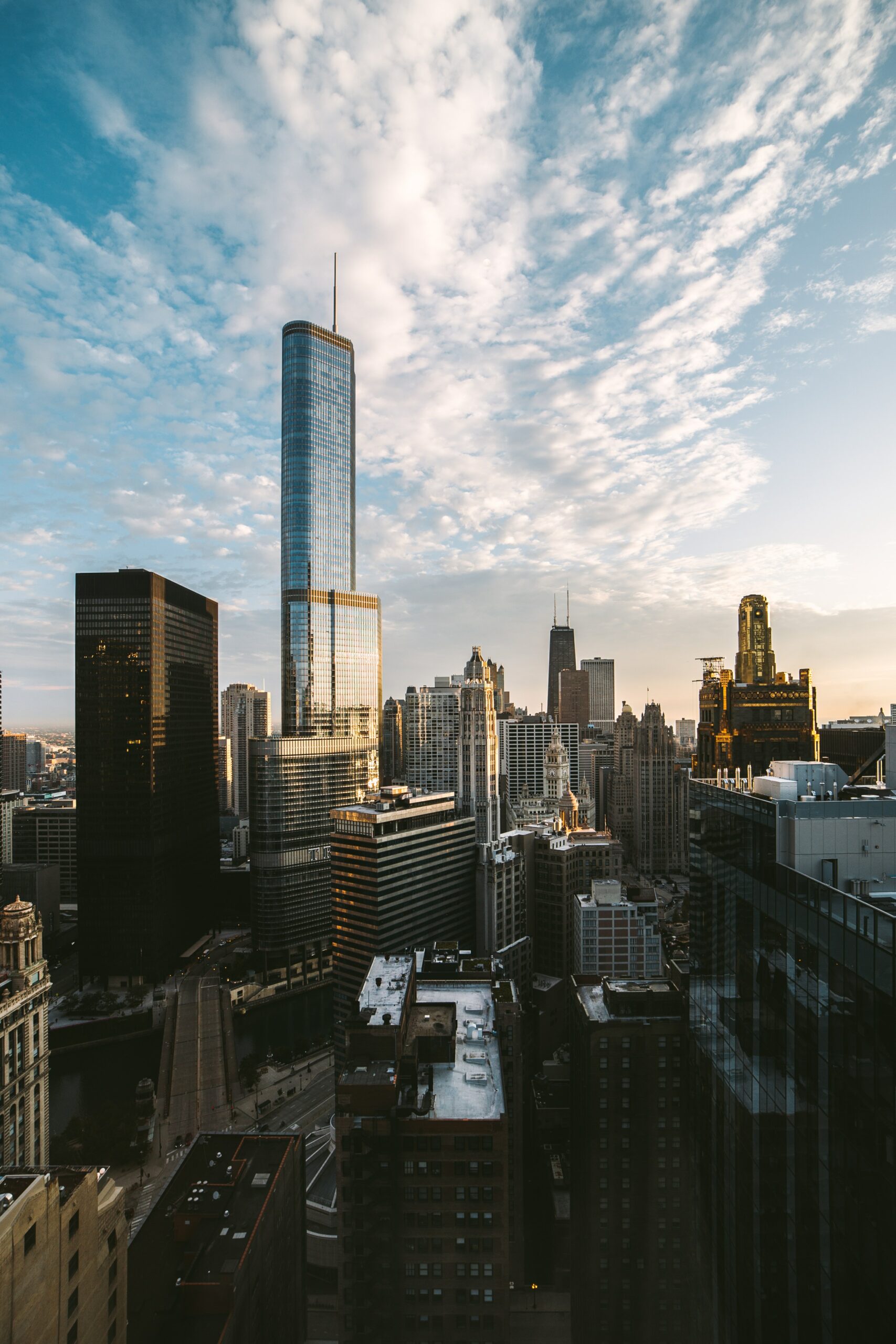 29 Apr

The new paradigm of business, leadership, and wealth

This post is about the new paradigm of business. If you like this, make sure to get in real-time touch with me over on my Facebook community, Soul-Level Shifts, where I do weekly free trainings on topics just like this one. You can also follow my life in Bali on Instagram @heyelainaray and DM me anytime to say hi! Btw every year I launch a business mastermind for entrepreneurs looking to grow to 6-figures and beyond, so stay tuned to find out when the next round launches. If you're interested in strategic 1-1 support, you can also apply for a 6-month mentorship. I would love to work with you now or in the future! Drop me a line if this blog helps you. ~ Elaina 

We're moving into a new paradigm of work, leadership, and wealth. 

I saw it coming 8 years ago when I started my journey and it's guiding you, me, and the world into a new, elevated form of entrepreneurship, where we will soon all exchange our natural-born gifts for money with ease so we can have more time and resources available to advance the spirit of the human race. 

Seriously.

And I'm dedicated to creating powerful mini community vortexes where we share the most profitable, easeful business strategies and high-level energetics to support this work for those who have already begun it and are, in fact, leading the way for others to do the same. 

This is the new realm of business.

If you desire to be receiving much more money for your gifts than you are now, know that it is in the highest order for you to be highly compensated for your work.

This is the new paradigm of business.

The paradigm we are shifting into will require you to have more resources (time, money, energy, space, support) for your participation in shifting the way we live and work as human beings.

It's intended for you to receive more money in exchange for your very presence and energy in someone else's life — the alchemy of transformation that occurs as this person quickly syncs up to your embodiment of the next level they desire (my personal definition of coaching). 

It's natural to you, and of extremely high service to the other.

It's how humans were made to learn when we choose transformation at the speed of energy. 

So if your business hasn't gone premium yet and you desire it to, just know that this is one of the most abundant possible directions we're headed in and it's available to you, too.