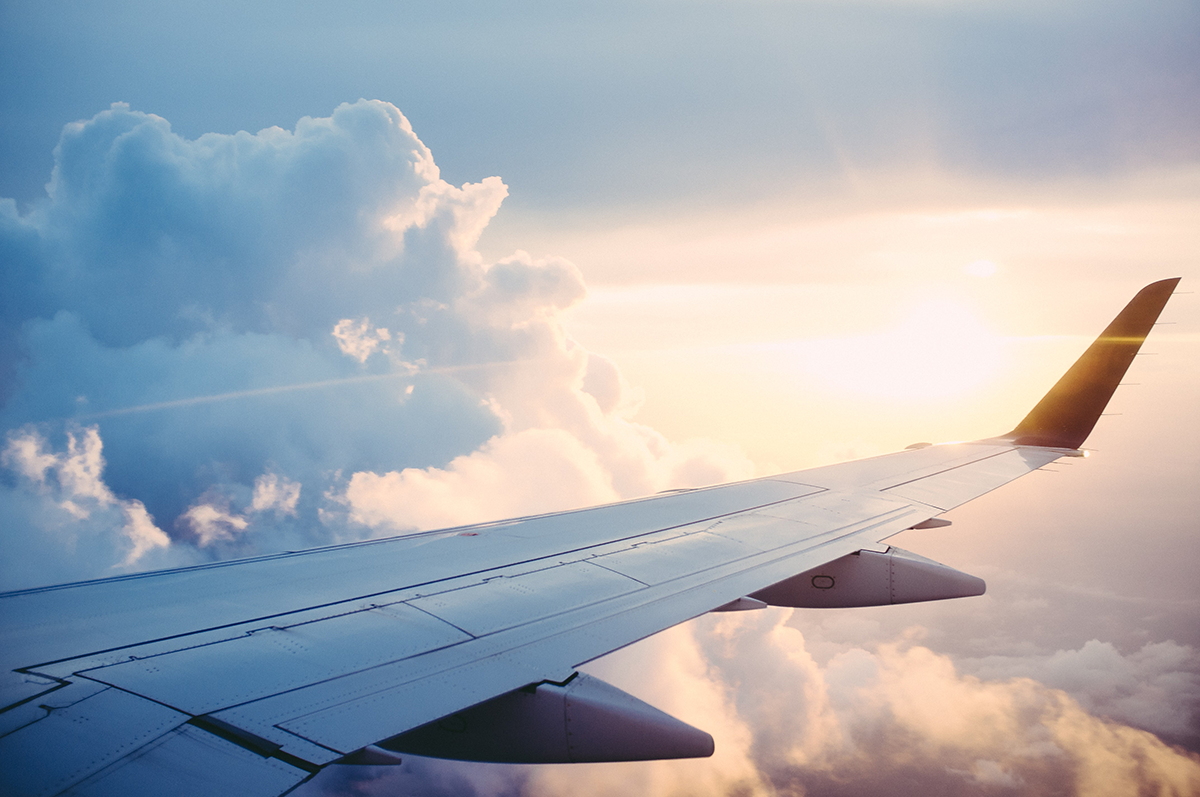 08 Mar

What pilots and million dollar business owners have in common

This post is about what pilots and million dollar business owners have in common. If you like this, make sure to get in real-time touch with me over on my Facebook community, Soul-Level Shifts, where I do weekly free trainings on topics just like this one. You can also follow my life in Bali on Instagram @heyelainaray and DM me anytime to say hi! Btw every year I launch a business mastermind for entrepreneurs looking to grow to 6-figures and beyond, so stay tuned to find out when the next round launches. If you're interested in strategic 1-1 support, you can also apply for a 6-month mentorship. I would love to work with you now or in the future! Drop me a line if this blog helps you. ~ Elaina 

As a world traveler, I've always been fascinated by pilots and airplanes. There's nothing I love more than hopping on the JFK to Doha non-stop flight (the halfway mark on trips home to Bali) aboard the ridiculous Qatar Airways Airbus A380 and feeling so held by that plane and everyone running the show with effortless nonchalance.

Just going to launch all your butts 37,000 feet into the air and cross half the Earth going 700 miles per hour in a metal tube. No biggie. Please fasten your seat belt and would you like another glass of red?

But think about these pilots.

Pilot training school is a slog. It takes 3 to 5 years and a minimum of 1,500 flying hours (plus an additional 1,000 of commercial flying experience if you want to fly top of the line Qatar Airlines planes). So I've read.

It's hard work preparing to have hundreds of people's lives in your hands every single day.

But then what happens once they graduate?

They get paid a pretty sweet salary to travel the world and sit behind a plane that mostly flies itself.

AUTO-PILOT.

What an invention.

So why does someone need 3-5 years and 2,500 hours in order to fly a plane that practically flies itself?

Because they know what exactly what buttons to press if something goes wrong.

They are the human eyes overseeing the technology and there's NEVER a replacement for that when lives are at stake.

This is what happens when you scale your business, my friends. 

The chaotic journey of trying to make your first 6 figures is frickin' pilot school.

You create the brand.

You write the content.

You learn sales & marketing.

You fill your calendar with clients.

You establish your authority.

You put in the hours.

You fail a lot. 

You get a lot of coaching at this stage if you're smart. 

You wear a lot of different hats. 

It's a momentum game.

Few people make it through that initial threshold.

But you have.

And now I want you to know… the game changes. That 6 figure game is not sustainable and it's not the path to scale when you want to 5x or 10x it every year.

To hit half a million or a million in revenue now, you get to learn how to create the autopilot effect, where you know exactly what buttons to press behind the controls of your business.

It's about intention.

Doing less to make more.

Intuition-led expertise.

Management.

Leadership.

Turning the dials just 1 degree to make a big shift.

It's a whole different energy. 

No more pilot school. You've got your wings… and now it's time to really fly.