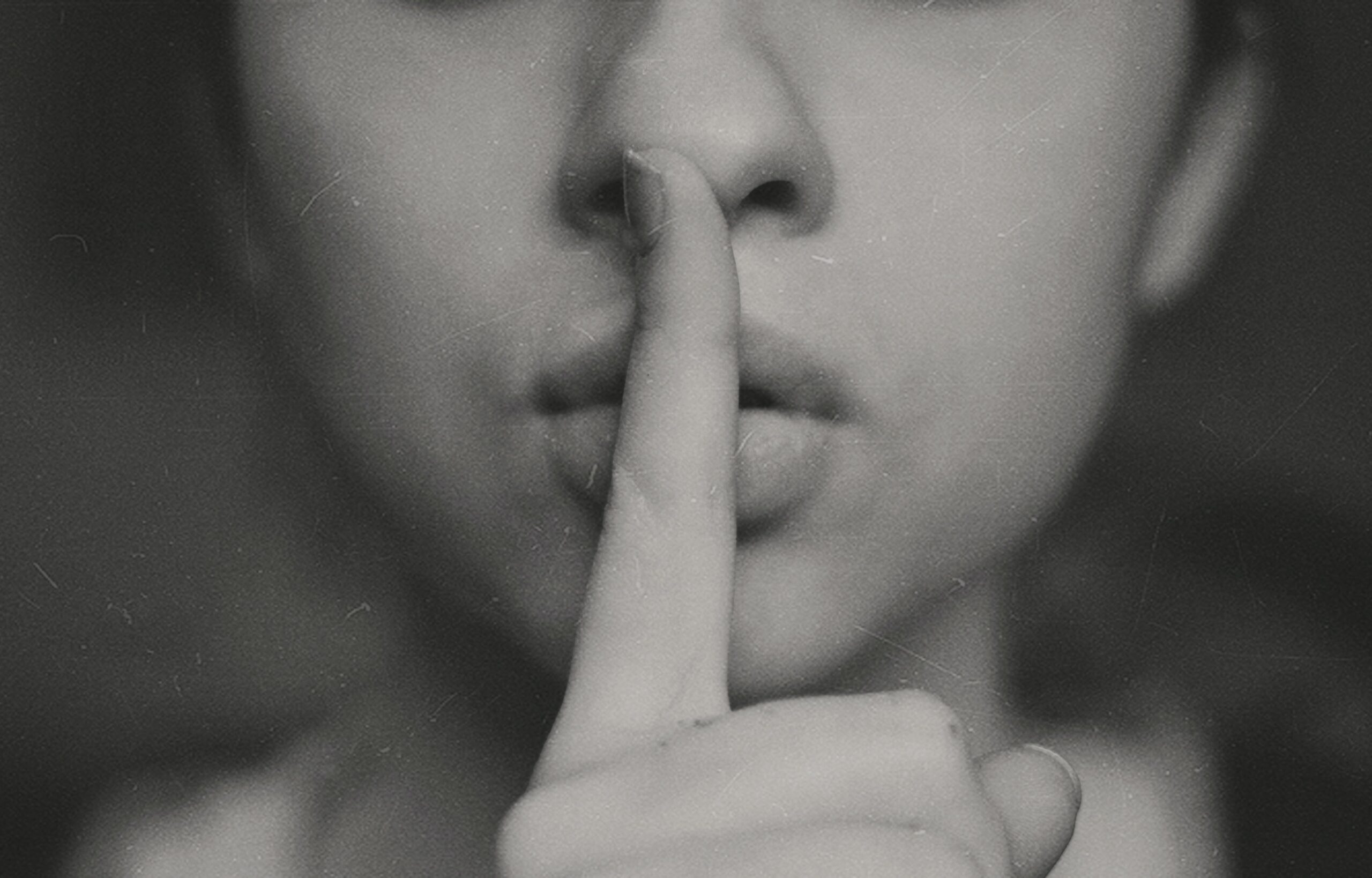 16 Jun

The secret behind what me and my most successful clients are doing over here…

This post is about the secret to success. If you like this, make sure to get in real-time touch with me over on my Facebook community, Soul-Level Shifts, where I do weekly free trainings on topics just like this one. You can also follow my life in Bali on Instagram @heyelainaray and DM me anytime to say hi! Btw every year I launch a business mastermind for entrepreneurs looking to grow to 6-figures and beyond, so stay tuned to find out when the next round launches. If you're interested in strategic 1-1 support, you can also apply for a 6-month mentorship. I would love to work with you now or in the future! Drop me a line if this blog helps you. ~ Elaina 

Nearly $1M in revenue with less than 4,000 followers, clients hitting $20K-$70K months and having first-time 6 figure launches, students selling $10K+ offers in every niche…

Let's be real: you want in on how we're doing things over here.

And I want to break it down for you. Because every single sale, every single person who makes a delicious sum of money for their highest soul calling is an important shift in the economy. It's a PIVOTAL redirection of wealth in our world into the hands of the healers, spiritually-attuned business owners, and new paradigm leaders who will create an entirely different global ripple effect through the spending that comes from our values vs. the values of mass media, pharmaceuticals, petrochemicals, mainstream ideologies, environmental degradation, and patriarchal corporate structures. By and large.

Over here, we are NOT perfect or completely exempt from participating in the above systems but by and large we use our money to exchange transformational ideas, personal development, better intimacy, inner work, healed souls, upleveled relationships, more conscious businesses, self-awareness, the revival of the sacred feminine, and improved health the holistic way. 

In a nutshell: you and everyone like you will do great things with lots of money, which makes you the perfect person to hit the same goals as me and my clients are hitting, so let's get going.

What me and my most successful clients are doing over here:

#1. Learning the best practices of highly profitable online businesses and social media marketing.

My absolute best clients come in ready to learn, ready to be in a beginner's mindset because the way they had been doing things prior to us working together wasn't getting the results they wanted. They come hungry but also oddly enough, patient. Ready to hunker down for the long haul. Not going anywhere in their niche and in their mission. In it for the good times and the bad, the haters and the trolls, the high ticket clients and the low months they're ironing out by upgrading their product suite, messaging, and overall business model. 

As one of my clients Jessica said the other day about the mastermind: there's never a bad time to build a strong foundation. Learning these best practices serves you for a lifetime of niche changes, offer pivots, market changes, etc because they are TIMELESS skills to have as a new paradigm business owner.

#2. Deciding to implement feel-good sales & marketing that spreads a positive message, uplifts everyone who reads it, and calls in high caliber people ready to invest at a high level.

MESSAGING is what we're famous for over here. My clients study new ways (and slightly modified ways of what they're already doing but 100x more effective) of talking to people on the internet. The word choices, the energetics, the content structures, the ways to make a good call to action all exist in the more subtle realms. It's the power of nuance. It's the types of content. 

Basically: it's knowing what to post to attract the *right* people who invest in your programs, not just like and comments. 

And it's doing it without funky tactics or old school bro-marketing that leaves your audience feeling less-than you when they read your posts and not inclined to buy or strangely codependent if they do buy.

#3. Showing up consistently and doing very intentional lead generation.

It's not uncommon for my clients to employ one of our little sneaky lead gen strategies and have HUNDREDS of people show up for their free trainings. Or if they don't have the volume (which we train to not give two flying fucks about the numbers/vanity metrics) they wind up having perfect fit prospective clients show up! 

My clients go from chronically inconsistent, slightly content avoidant, systems averse to showing up on the regular and enjoying it because they a) know what to say and post and have a clear message finally b) are in the energy and mindset of our group all doing the same and c) actually have some backend systems and organization so they aren't typing posts into their phone and having them disappear into a one-time newsfeed appearance that got 47 likes and 5 comments and now it all starts again tomorrow.

#4. Deciding they are absolutely worthy of premium pricing and premium clients — and learning to get them.

I don't convince my clients to raise their rates. I simply be. I simply talk about coaching and investments the way I do and we show them some models and insights into pricing from our years of experience and most of the time they simply naturally realign to a more abundant price and really feel for the first time that they are worthy of premium clients.

And then the next step is teaching them the subtleties of marketing and messaging to attract premium clients and showing them the ropes of how we do it and where we find this high caliber of client. 

#5. Employing the mindset and energy practices of a million dollar coach NOW so they can collapse time to that result someday themselves.

Again, this is something that happens by transmission. My clients get into my inner world. They see me every week. We talk about money and upleveling and the hard times and the good and the pricing and the packaging and all of the things are imbued with a certain high frequency energy that activates their potential. That reminds them of who the fuck they are and what is possible for them. 

They get coached every single week, 6x/month actually, by me and my team on every aspect of their business and we're constantly offering mindset and energy attunements so they can achieve things faster and FEELING better about riding the natural ups and downs of building a business. 

They tend to feel really held emotionally AND strategically (we even have a trauma certified mindset coach on the team who holds monthly sessions specifically around this) so there's room for all of the human to come to the table as she builds her business and navigates the good times and the bad together, held in a container accepting and approving of all of her. 

These are the precise elements that have led current and previous clients to results like:
Callum making $25K months as a leadership coach and having his biggest launch to date of his coaching certification program all feeling very aligned 

Regina quantum leaping with a $55K launch and being booked out months in advance for her signature program every time

Jessica earning $65,000 in 5 weeks launching her first time relationship program and enrolling $10K clients with so much grace and ease

Laura having a $48,000 month as a subconscious energy healer enrolling high ticket clients consistently with ninja tweaks to her sales process

Valerie landing one high ticket client after another and having a multiple 5 figure WEEK inside the program

Arja

tripling her rates and making back her investment in 3 days

Julia having a $57,000 launch of her life coaching program while living the Bali surf lifestyle

Selina having back-to-back $10K months as a new business owner with masculine/feminine balance 
The list goes on. 
I am here to be of high service to the ones like me and you who are called to go bigger. Who know they don't have to go there or achieve more but they feel deeply called and led to blaze a path in the business world that is exceptional. To become sought after. To be of high service to their audiences.